Clayman & Rosenberg LLP partners Charles Clayman and Thomas Rotko were each quoted recently in major media outlets reporting on the charges brought by the Manhattan District Attorney against the Trump Organization and long-time CFO Allen Weisselberg.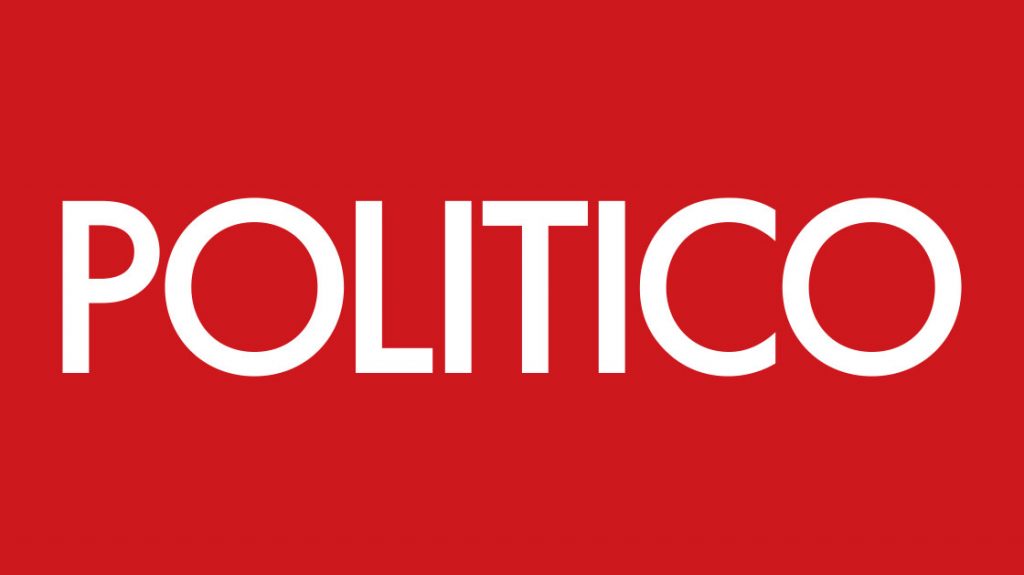 On July 1, Clayman spoke with Politico for a piece exploring the potential business challenges facing the Trump Organization in the wake of the charges. Asked if the charges could have an impact on Trump's ability to secure credit. Clayman notes that "There are certain loans given under good-guy conditions where if there's any issues like this, the loan could be called." To read the full story, click here.
On July 2, Rotko offered his insight to the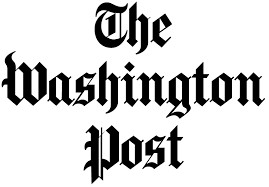 Washington Post for a story about claims of political bias on the part of prosecutor Cyrus R. Vance. According to Rotko, the prosecutors working on the case are very sensitive to accusations of bias and are likely to  "bend over backwards not to treat Trump differently." Read the full story here.