Clayman Rosenberg Kirshner & Linder, together with Freedman + Taitelman, are representing Chris Cuomo in an arbitration against his former employer, CNN America, Inc. and Turner Services, Inc.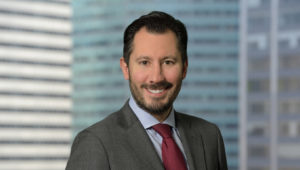 The demand for arbitration, filed with JAMS, alleges that Cuomo's former employer wrongfully terminated him and further violated his employment agreement by allowing its employees to disparage Cuomo.
James Valentino and Thomas Dollar are working on the matter.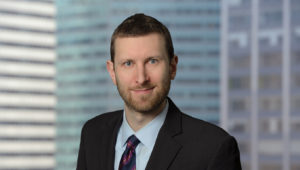 Valentino's employment litigation practice includes litigation and dispute resolution on behalf of individuals and companies involving a wide range of claims, and representing officers, directors, partners, executives and other senior level employees in contract and severance negotiations.
Read more about the demand for arbitration at Deadline Hollywood.