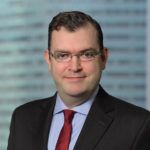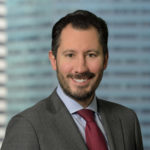 CRKL attorneys James Valentino and Ramsey Hinkle recently negotiated a significant settlement in an employment discrimination matter in New York City.
The attorneys represented a female executive who was given a reasonable accommodation to care for her children. After nearly a year, and positive performance reviews, the accommodation was removed and the executive was terminated. She was offered a severance package in exchange for a full release of any claims she might have against the employer.
Under the New York City Human Rights Laws, a caregiver is a protected class, entitling the executive to certain protections from employment discrimination. Valentino and Hinkle argued that the termination violated the executive's rights under these laws. After lengthy negotiations with the employer, Valentino and Hinkle successfully secured a pre-litigation settlement approximately three times higher than the initial offer.
As of 2016, the New York City Commission on Human Rights protects workers with caregiving responsibilities. Under this law, an employer cannot discriminate against an employee in New York City because that employee has children or cares for a sick or disabled relative.