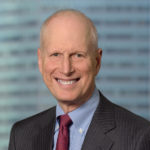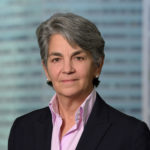 Last week, CRKL partners Isabelle Kirshner and Brian Linder convinced a Manhattan jury to return a not guilty verdict in the case of Frank Esposito, an attorney indicted for official misconduct.  Assisted by associate Eliel Talo, the CRKL team persuaded the jury that the prosecution's case was based on the testimony of a witness whose lack of credibility was overwhelmingly evident and that the case should never have been brought.
The case, People v. Frank Esposito, generated headlines when it was filed in 2021 as it involved a husband and wife, both lawyers with highly successful careers.  CRKL convinced the trial court to grant Mr. Esposito a separate trial from his wife, who has yet to be tried.  Following the jury's verdict, Kirshner and Linder thanked the jury for their careful and attentive deliberations.
Read more about the not guilty verdict at Law360.